CLARIFY YOUR PURPOSE | COORDINATE ACTION | INSPIRE CHANGE
With thousands of organizations vying for attention, you need to connect with your audience on an emotional level.
From planning a fundraising campaign to producing exciting content for your social media channels, we follow this proven step-by-step process.
STRATEGIZE
We listen to you and strategize how we can craft an inviting message that your audience will find completely irresistible.
PLAN
Whether it's a combination of your team and ours, we will create a plan for reaching your goals with clearly defined tasks for everyone.
EXECUTE
With everyone clearly aligned and in sync, your communications team will start producing messaging that invites your audience on a journey.
We've helped organizations like World Hope International reach their fundraising goals.
They had a big goal to raise $500,000 for clean water projects around the world. Every dollar they raised was going to be matched if they hit their $500,000 target. As a central part of their campaign, they needed a video that could be shown online and at events around the country.
We sat down with them and went through their goals and strategy. Their Director of Water and Sanitation was able to identify a remote village in Sierra Leone that still didn't have a single well in their community.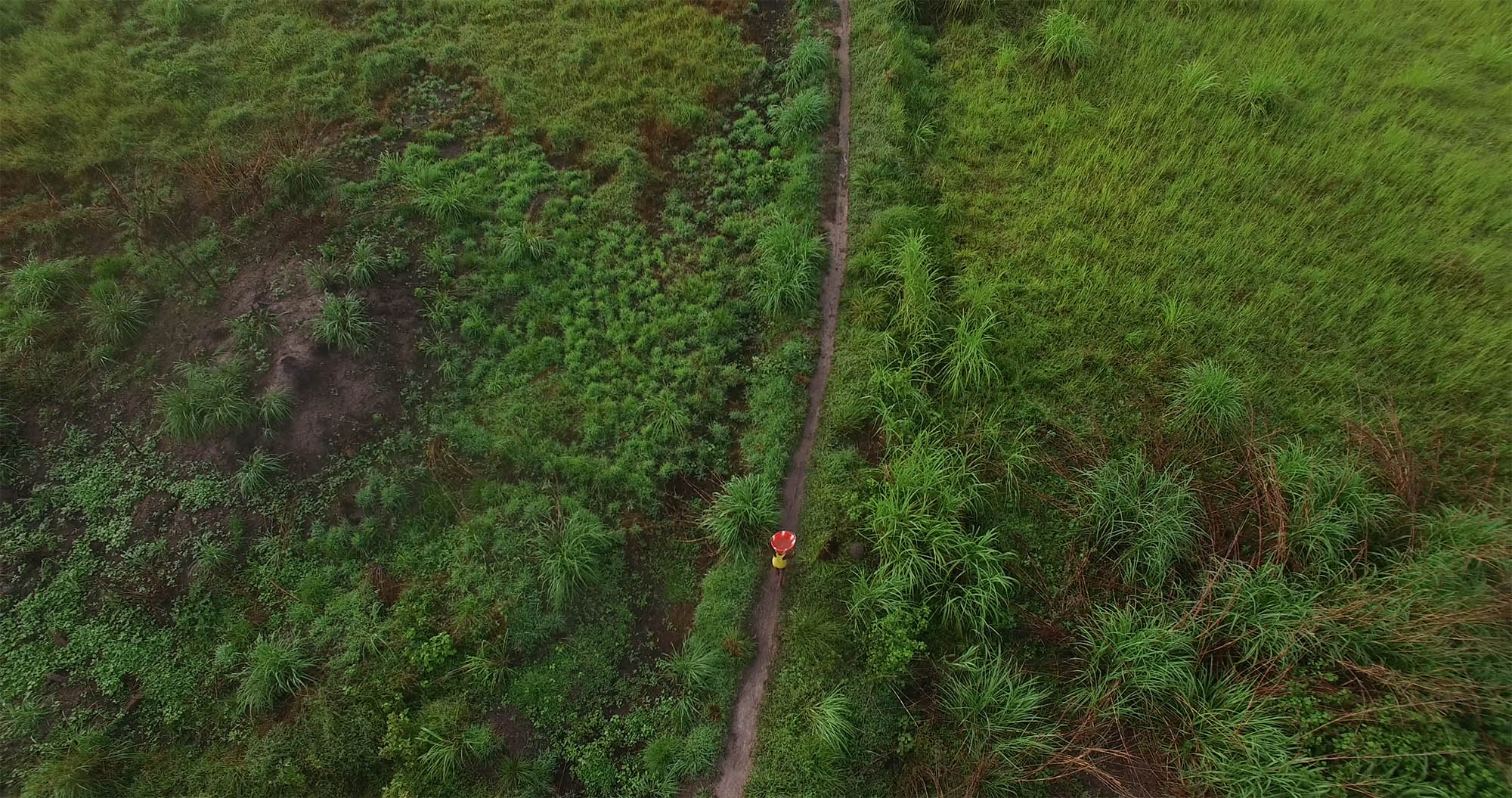 We traveled to Sierra Leone and met a girl named Hasanatu, whose story we told.
We worked with the community for two days to map out the route she had to take and filmed her story -- a story that became the central marketing piece to World Hope International's campaign.
video storytelling EDUCATION
Learn to inspire.
Let's work together
Tell your story.